After all that midnight excitement I drifted off to sleep very late listening to
a BBC doco about the Rolling Stones survey exhibition in London and
with the radio bud still in my ear incorporated into a dream someone telling me Prince had died.
I was very sad in the dream and this continued on as I walked the streets with an old cassette-radio trying to find Prince music, searching from station to station. Later I was quite shocked when awake I heard the news again, only for real.
- email to a friend
I was dreamin' when I wrote this
Forgive me if it goes astray

But when I woke up this mornin'
Coulda sworn it was judgment day

The sky was all purple
There were people running everywhere
Trying to run from the destruction
You know I didn't even care

1999 (1999, 1982)

Two thousand zero zero party over
Oops out of time
Yeah, Yeah
So tonight we gonna, we gonna
(Tonight I'm gonna party like it's 1999)

Yeah, 1999
Don'tcha wanna go
Don'tcha wanna go
We could all die any day
I don't wanna die
I'd rather dance

Sign ☮ The Times (Sign o' the Times, 1987)
It's silly, no'
When a rocket blows
And everybody still wants to fly
Some say a man ain't happy, truly
Until a man truly dies
Oh why, oh why, Sign O the Times
NASA on twitter, today : A purple nebula, in honor of Prince, who passed away today.
http://
go.nasa.gov/1r2pT3W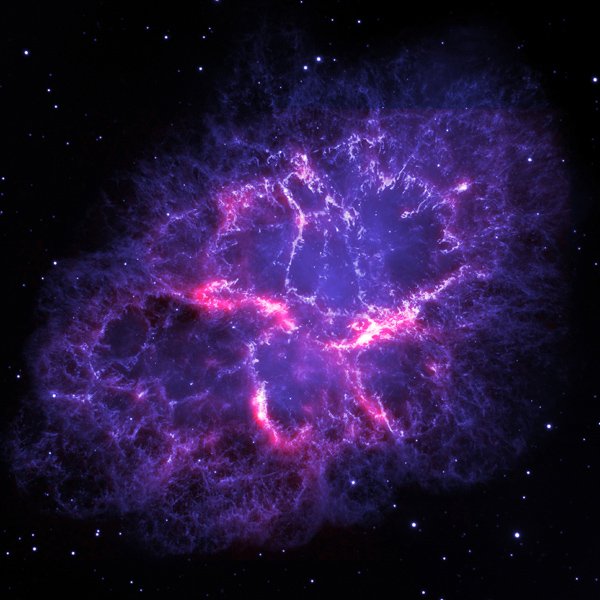 Musicology (Musicology, 2004)
Unless you see what I see
Dancing hot and sweaty
Right in front of me
Call it what you like
I'm going to call it how it be
This is just another one
Of God's gifts
Musicology
love and thanks
from your admiring fans at bLOGOS/HA HA
A few days later...
lots of grieving round the world. in Melbourne, the NGV and Arts Centre spire illuminated in purple :
A Person Looks At A Work Of Art/
someone looks at something...
My Name is Prince (Symbol, 1992)
My name is Prince and I am funky
When it come to funk I am a junky
I know from righteous I know from sin
I got two sides and they both friends
Don't try to clock 'em, they're much too fast
If you try to stop 'em they kick that ass

My name is Prince and I am funky
My name is Prince the one and only

My name is Prince
My name is Prince
My name is Prince
My name is Prince
My name is Prince
My name is Prince
My name is Prince
My name is Prince
My name is Prince
Visuality
The Artist Formerly Known As Prince
and the other mask, one of our favourites, is SOLO
so far not heard on any of this weekend's radio tributes
SOLO (Come, 1994)
[Verse]
So low, the curb looks like a skyscraper
So high, the stars are under me
So quiet, I can hear the blood rushing through my veins
So low, I feel like I'm going insane
The angels, they watch in wonder
When you made love to me
Through the rain and the thunder
You cried in ecstacy

And you were so kind
I felt sorry for all creation
Because at the time, no one was lucky
No one was lucky, no one was lucky as me

And now you're gone and I just wanna be still
So silent, I'll just let my senses sleep

It's going to be so hard to hear my voice
If I ever learn once more to speak

I'm so lost, no one can find me
And I've been looking for so long
But now I'm done
I'm so low, solo, my name is no-one